At Scorer Hawkins Architects we pride ourselves on being able to respond intelligently to the needs of our clients. Our design process begins with a face-to-face meeting in order for us to obtain a well developed understanding of our client's needs, before

producing

considered and clear design solutions to bring their ideas to life.
We offer a full architectural service based on the RIBA Plan of Work but can also offer a reduced service to suit client requirements and budget. 

We are a practice in which every appointment comes under the personal attention of a director, assisted by qualified architectural staff. 
We take on all types of jobs from small domestic work to larger commercial projects, all carried out to the highest standards at very competitive prices. Our core services are 
outlined as follows:
Architects are highly skilled and professionally trained to turn your aspirations into reality. They will guide you through the design, planning and construction process whether you are constructing a new building or adapting an existing property. Architects apply impartial and creative thinking to projects large and small. Architects add value, whether from maximising light and space, adding functionality, or achieving the best return on your investment.
Unless your project is very simple it makes sense to at least talk to an architect for advice before you get going. Generally architects begin to offer a full service for projects with a budget of £50,000 or more but for a smaller fee we can help you get the best out of your project in the early stages, regardless of size and whether or not we are needed later on. We offer free initial consultations which provide you with guidance on all aspects of your project from design and cost through to planning and construction. In a short space of time you can gain valuable insight to help you realise your project. If you need planning permission it is most likely that you will need an architect.
We fully understand - particularly for our residential clients - that engaging an architect and commissioning a programme of building work can represent a very daunting prospect. At Scorer Hawkins Architects, we strive to provide a highly personal service, guiding each of our clients through the process and helping avoid the stress, anxiety and financial risk that can be a feature of the construction industry. For clients at the very beginning of the process, we recommend reviewing the following information provided by the
Royal Institute of British Architects
(RIBA):
It is worth noting that the title 'Architect' is protected by law (Architects Act 1997), so only those who have undergone the rigorous training and fully qualified, can rightly use it. We recommend watching out for companies styling themselves as 'architectural' designers or using similar wording, as this is generally an indication that they are not eligible. All Architects must be registered with the
Architects Registration Board
(ARB), with most architects taking up
RIBA membership
also. If an individual is without either credential then they may be operating unregulated, providing you with no guarantees of their ability to deliver the quality of service you require.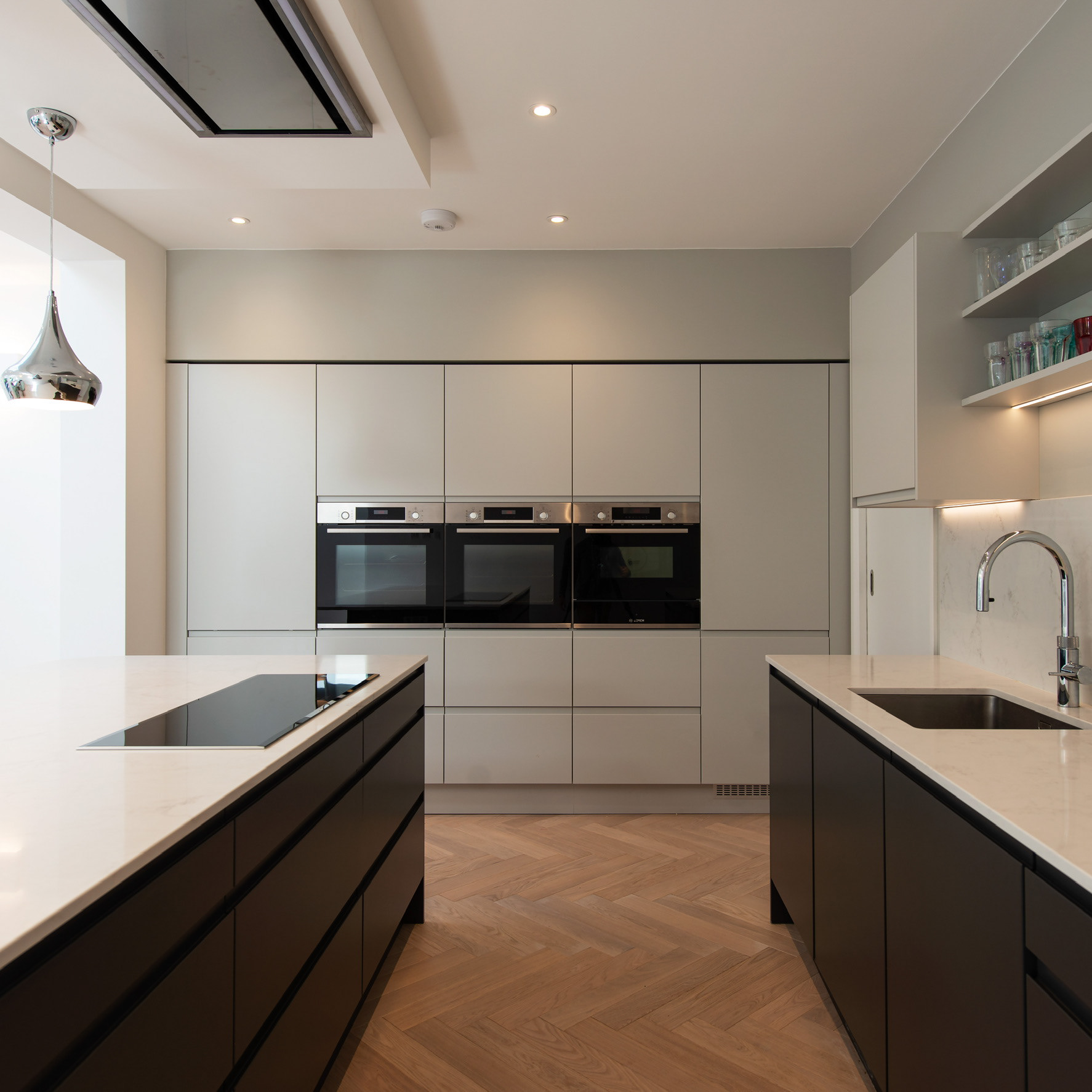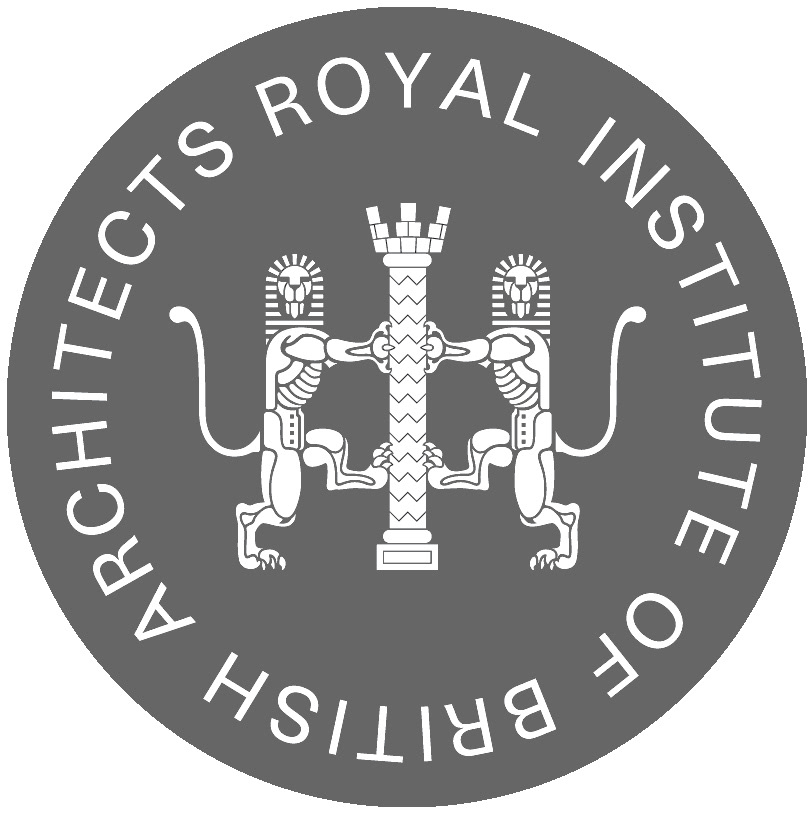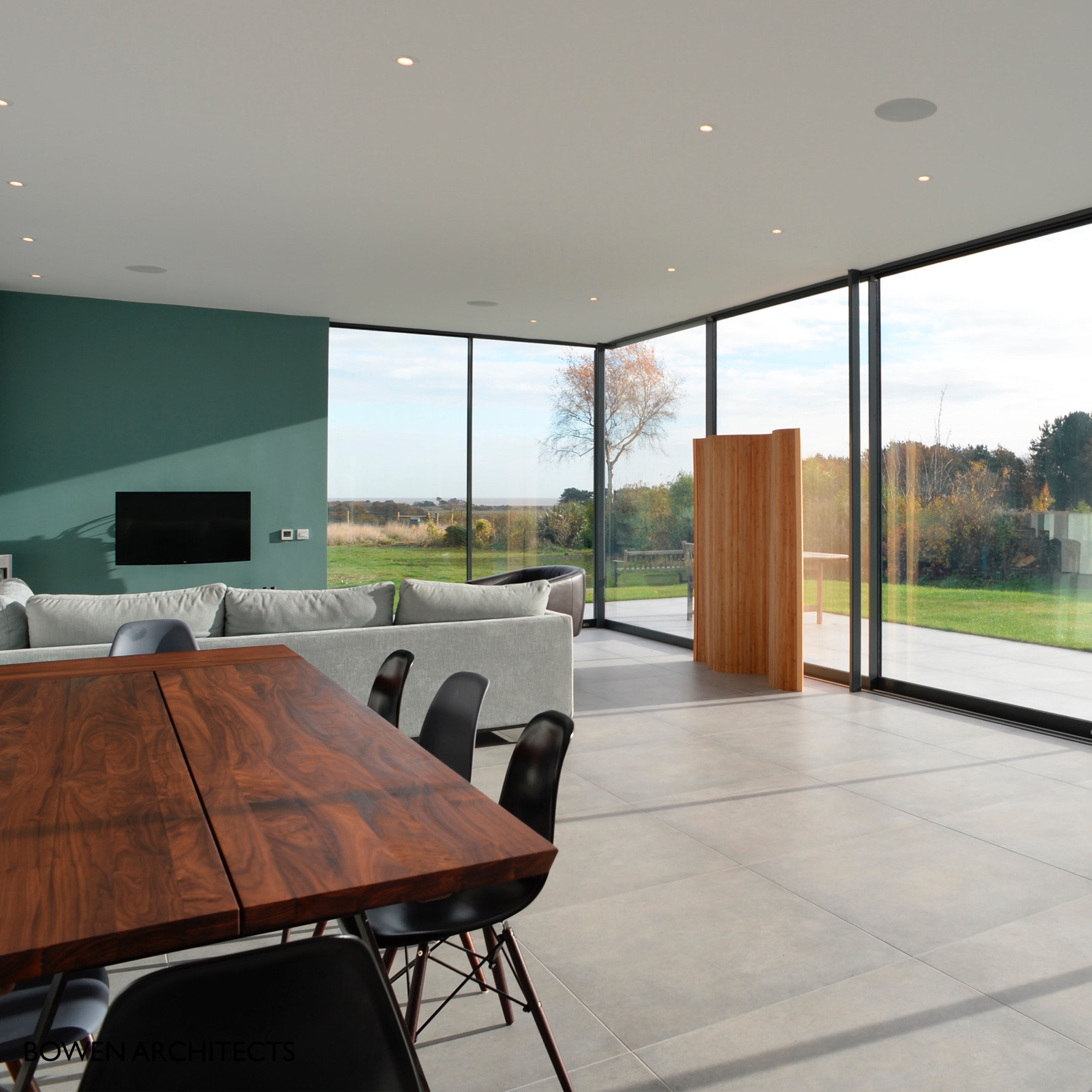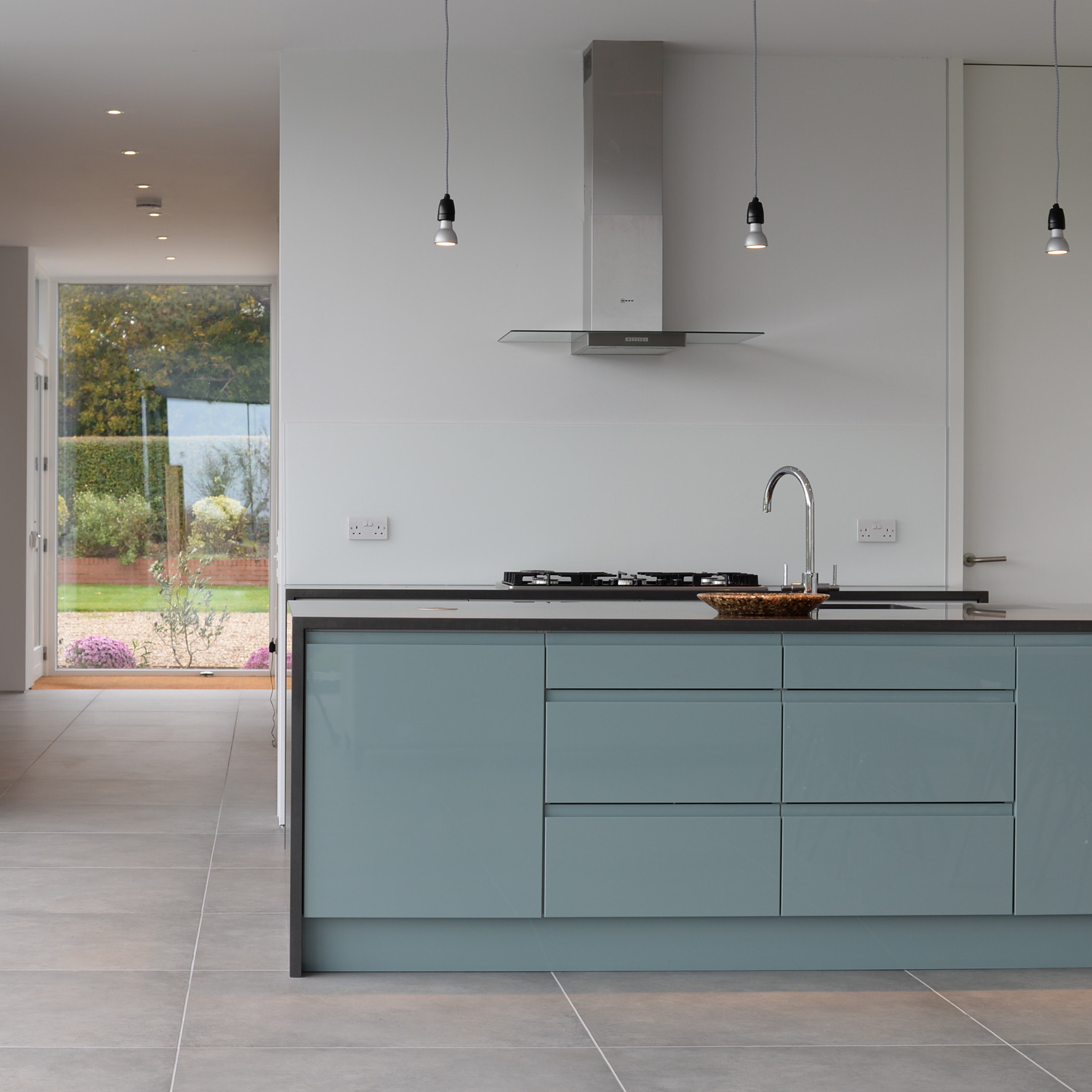 Scorer Hawkins Architects offer a '

New Home Advice Service'

. An Architect will meet you at your prospective home and walk you through the development potential of the property and advise on options for alteration, extension, refurbishment and repair. We will answer any queries you may have and provide professional guidance on the feasibility of any work in advance of you making the decision to buy.
We have supported clients throughout Lincolnshire in appraising their pot

ential property investments and ultimately helping them to make informed decisions. Our new home advice service is offered for an all inclusive fee of £175, which includes a 1-hour on-site consultation and written follow-up summary of the advice provided

.
Looking to Improve the Sustainability of Your Home?
Scorer Hawkins Architects also offer a 'Eco Improvement Survey' designed to provide you with professional advice on carrying out energy saving improvements to your home. An Architect will meet you at your property and guide you through the often bewildering array of home improvement measures and building products, helping you make informed decisions that are tailored to the specific requirements of your property and budget. We will also provide you with impartial advice on best practice, ensuring you avoid the costly and damaging mistakes associated with home improvements to older properties.
Our Eco Improvement Service is offered for an all inclusive fee of £225, which includes a 1-hour on-site survey and consultation, plus a follow-up summary of our recommendations.
To hear more about the services we offer, or to discuss a project that you are considering; please feel welcome to give us a call on 01754 890089 and we will be happy to help.